High Touch High Tech is happy to announce a new addition to our ever-growing, global science family. The new HTHT franchise location will soon be opening its doors in Santa Clara County and the South Bay, CA. The franchise owner is Shalini Wadwani. Franchise training was completed the week of July 14th at the World Headquarters in Asheville, North Carolina. Shalini is very excited about this new venture and is currently launching her new operation. As Shalini gets up and running, we appreciate any support, best practices and recommendations you can share to assist in building the High Touch High Tech brand in Santa Clara County, CA.
Please join us in welcoming our newest addition, High Touch High Tech of Santa Clara County and the South Bay, to the HTHT Family!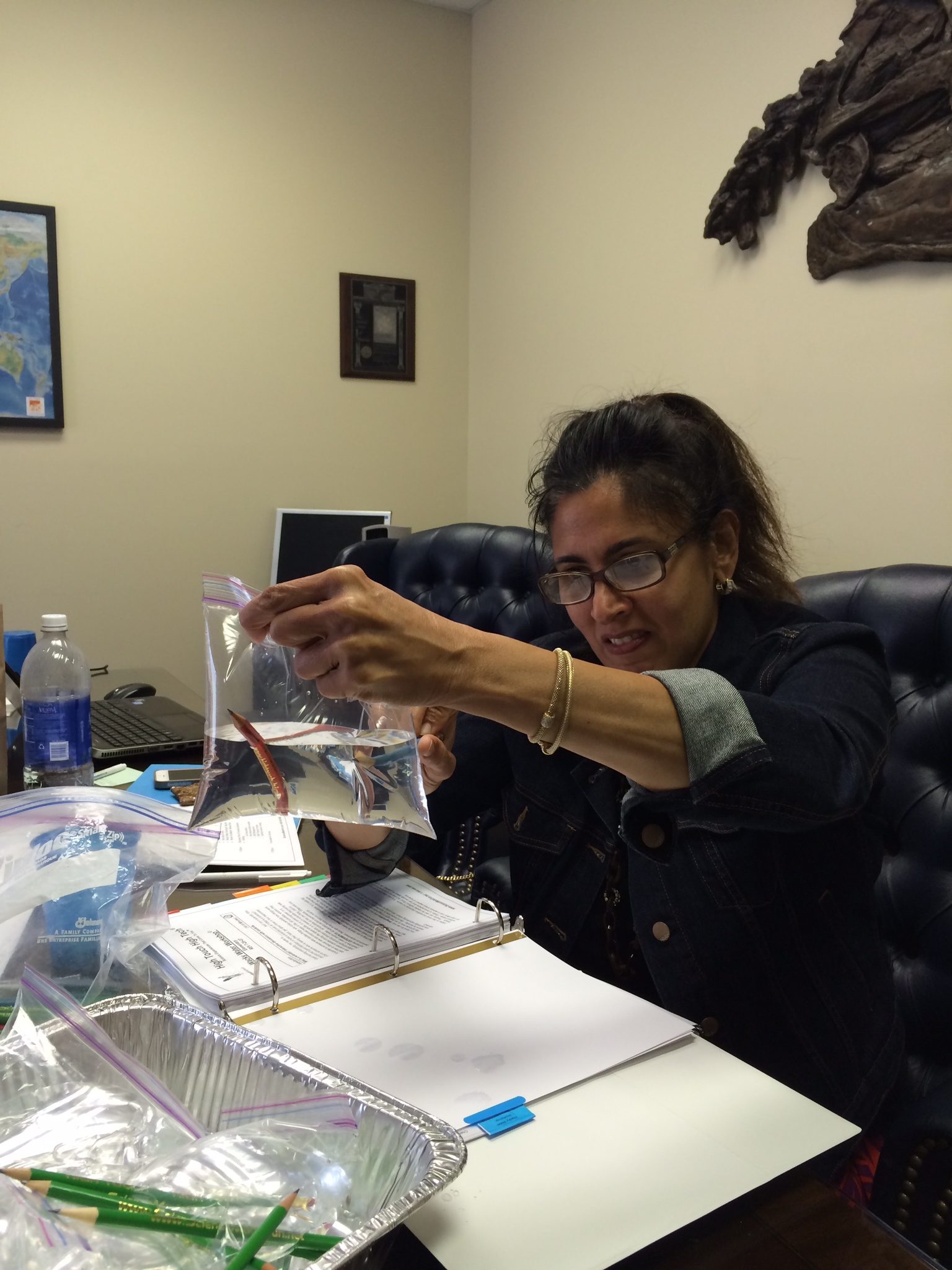 Four million kids annually participate in High Touch High Tech programs. Every day, every hour, somewhere in the world, there is a High Touch High Tech program currently happening.  As the leader in innovative, hands-on science & nature experiences, we have created a community of young learners keen on rolling up their sleeves, fueling their imagination, sparking their curiosity, and doing REAL science.
To learn more about High Touch High Tech of Santa Clara County & the South Bay area
visit us online at www.ScienceMadeFunSFBA.net
We are thrilled to be expanding into Santa Clara County and the South Bay Area & are looking forward to bringing our signature hands-on science experiences to children.  From the corners of Western North Carolina to the California coastline, the new HTHT of Santa Clara County and South Bay joins our outstanding family of existing franchises across the globe!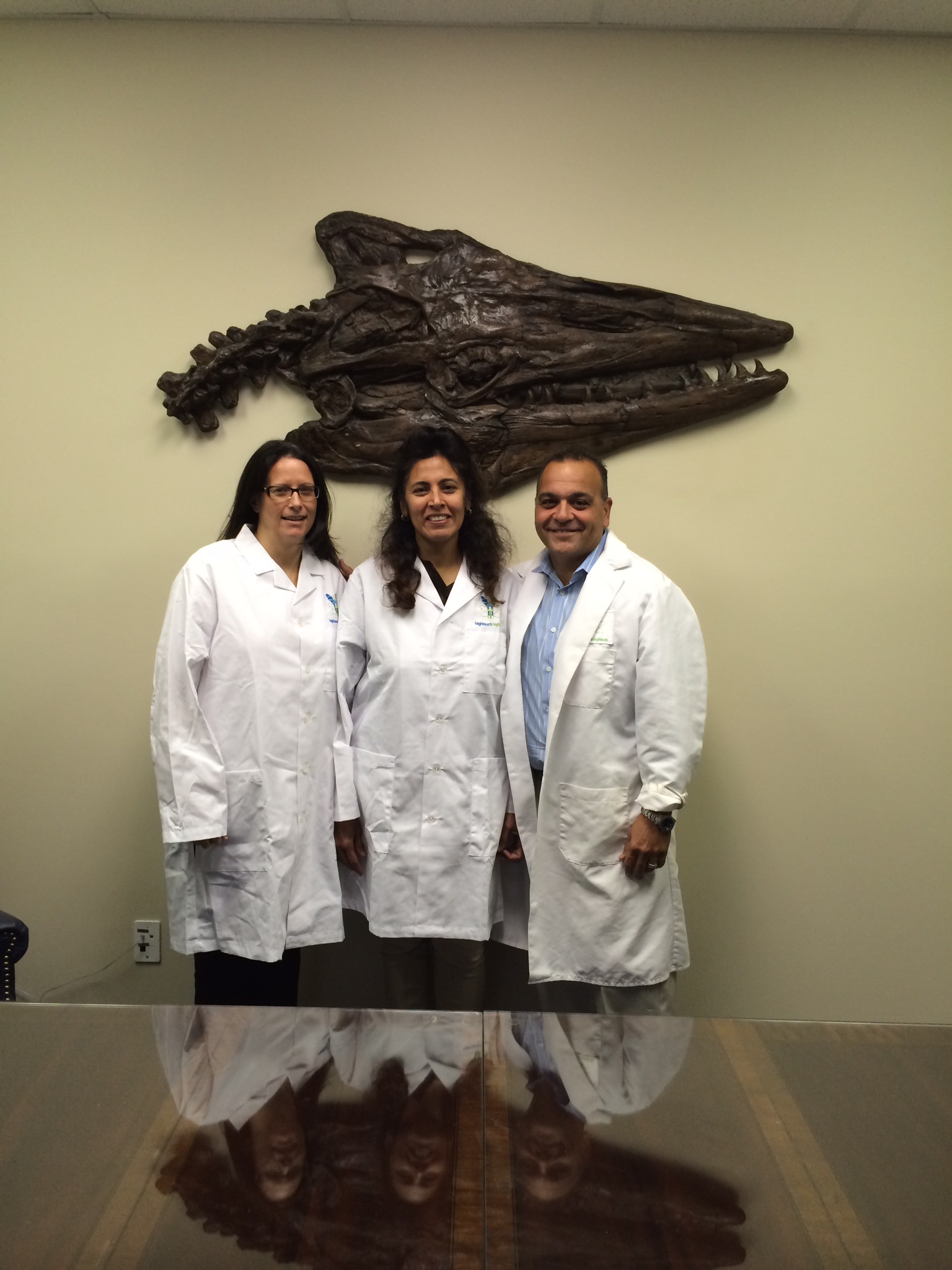 ---
Visit us online at ScienceMadeFunFranchise.net.