Albert Einstein has long been considered a genius by the masses. He was a theoretical physicist, philosopher, author, and is perhaps the most influential scientists to ever live. In honor of this science icon and to say 'Happy Birthday Einstein," we thought we'd share one of our favorite archived e-news articles from March 2013! 
Einstein has made great contributions to the scientific world, including the theory of relativity, the founding of relativistic cosmology, the prediction of the deflection of light by gravity, the quantum theory of atomic motion in solids, the zero-point energy concept, and the quantum theory of a monatomic gas which predicted Bose–Einstein condensation, to name a few of his scientific contributions.
Einstein received the 1921 Nobel Prize in Physics "for his services to Theoretical Physics, and especially for his discovery of the law of the photoelectric effect." He's published more than 300 scientific works and over 150 non-scientific works. Einstein is considered the father of modern physics and is probably the most successful scientist there ever was.
But, you don't have to be a physicist or an elite research scientist to take away from what Einstein had to offer. We don't tap often enough into the words of wisdom Einstein shared with the world. From the simply stated to the profoundly put, there's a lot we can take away from Einstein's words.
Everyday brings a new opportunity to put his teachings to good use in our personal lives. In celebration of Albert Einstein's birthday, we bring you 5 Amazing Lessons You Can Learn from Albert Einstein! 
---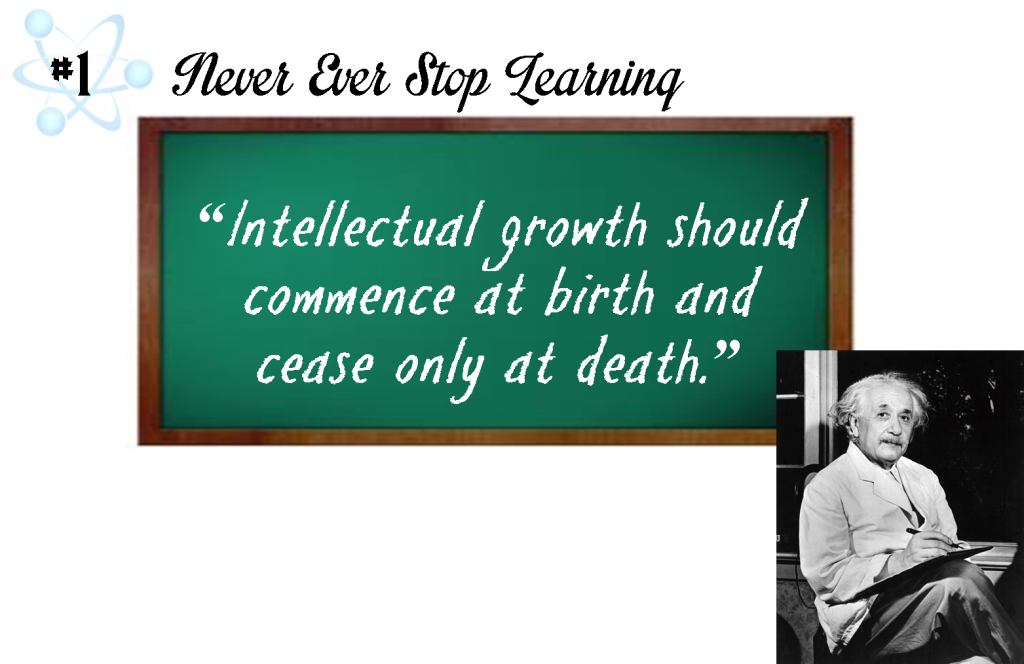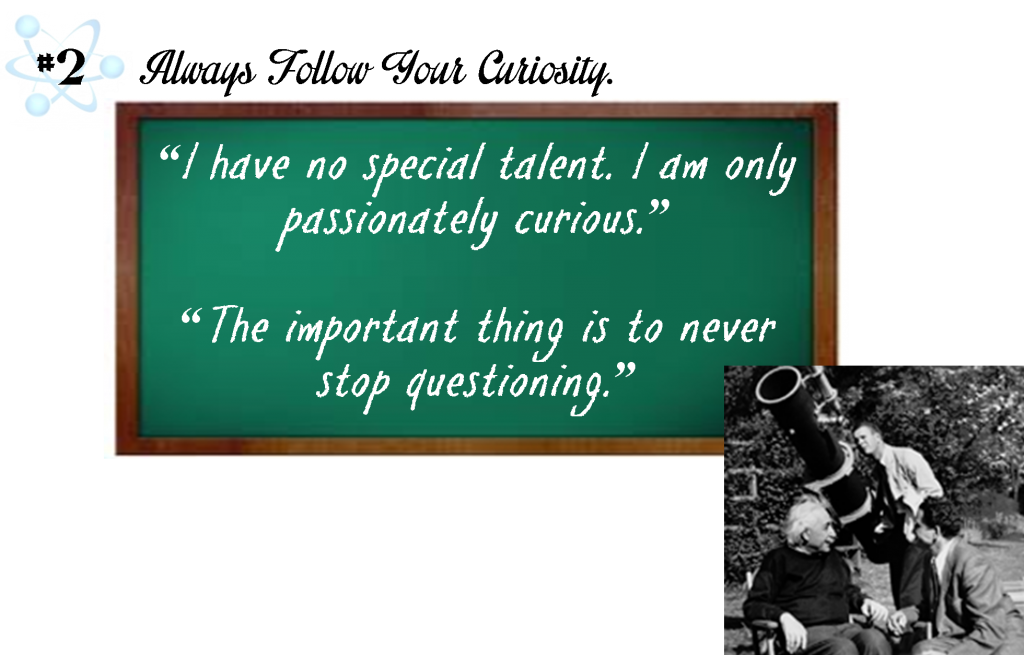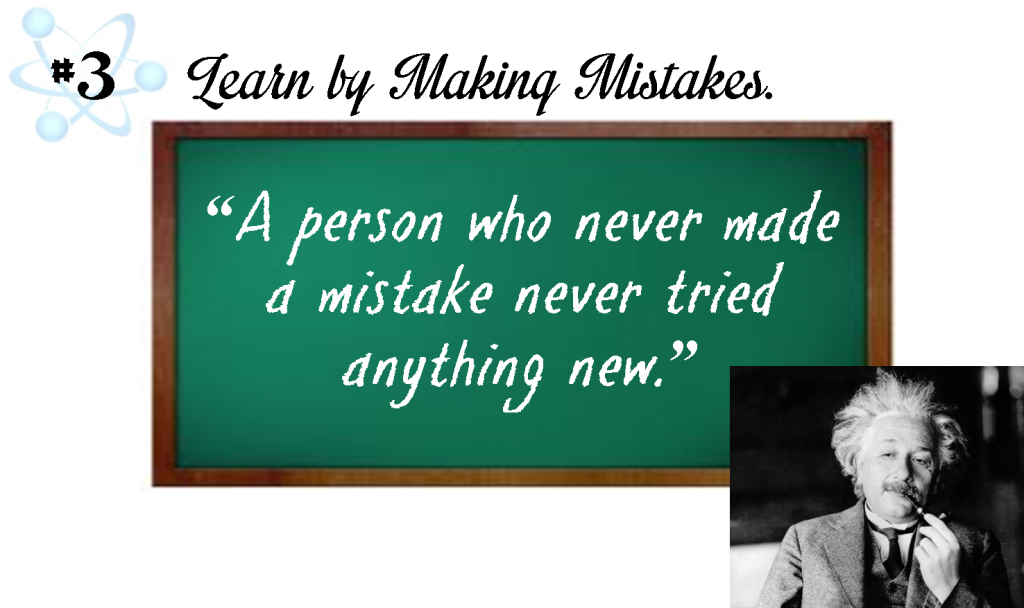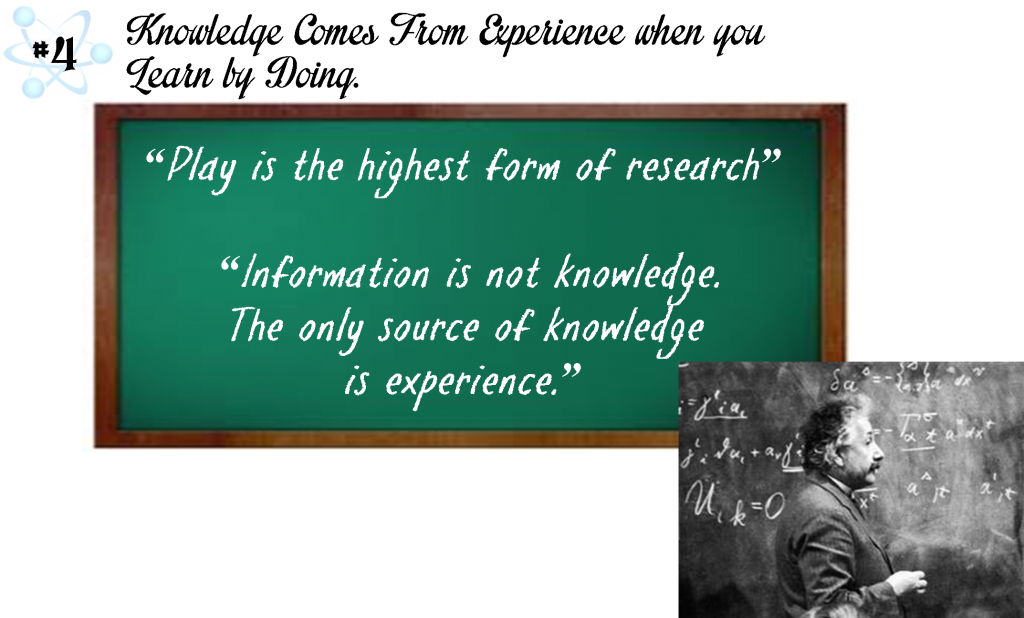 These quotes are just a few of our favorites that show how Einstein reached people all throughout  walks of life – Do you have a favorite lesson from Albert Einstein? We want to know which of them resonates with you in your life!
Leave us your thoughts below – We always look forward to hearing what our readers have to say!