At the end of July High Touch High Tech of Chicago had the pleasure of teaching the students of Beacon House the difference between a bug and a spider. The students got to learn and have FUN while examining real bugs and even making a bug that they could eat!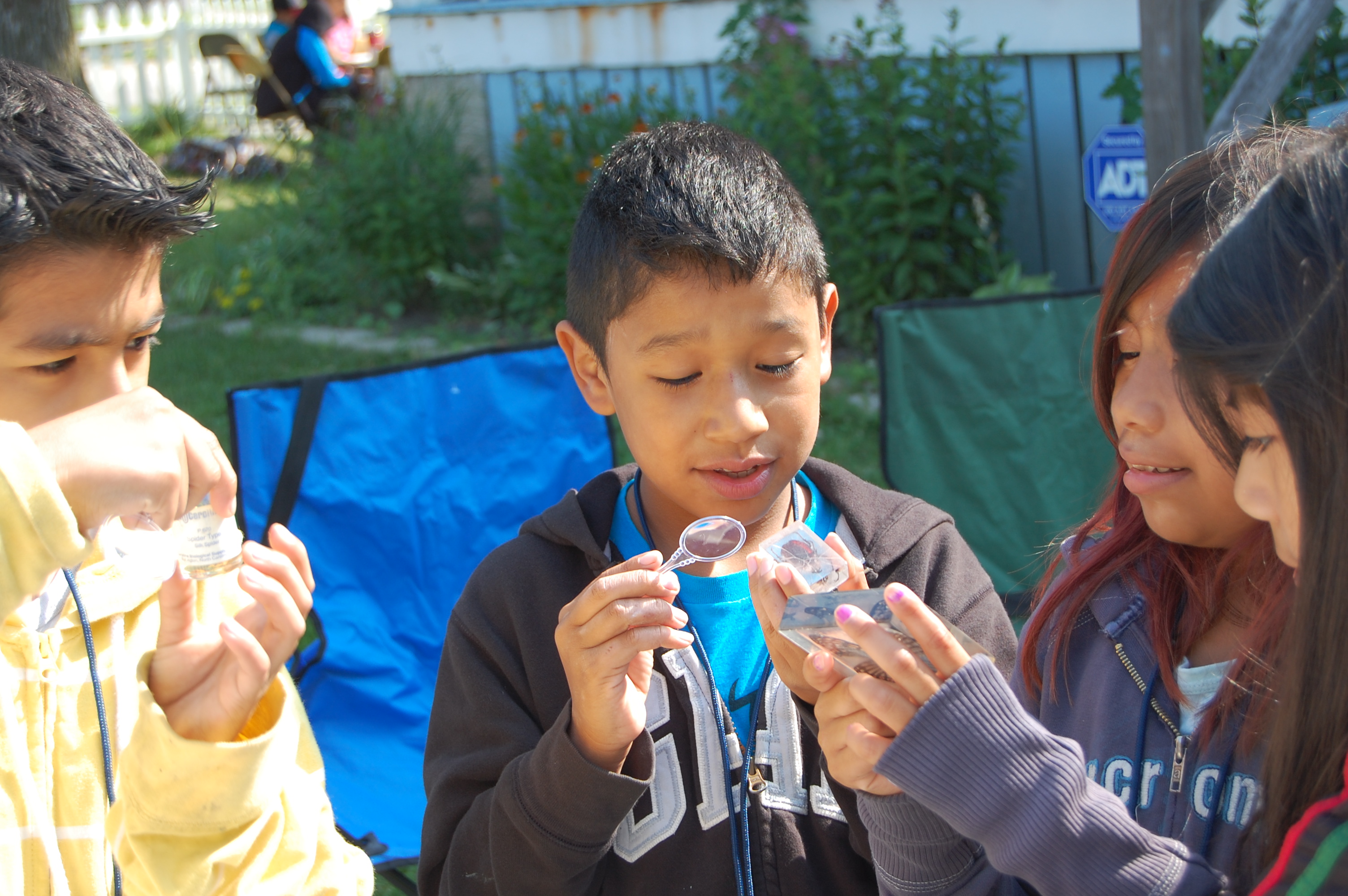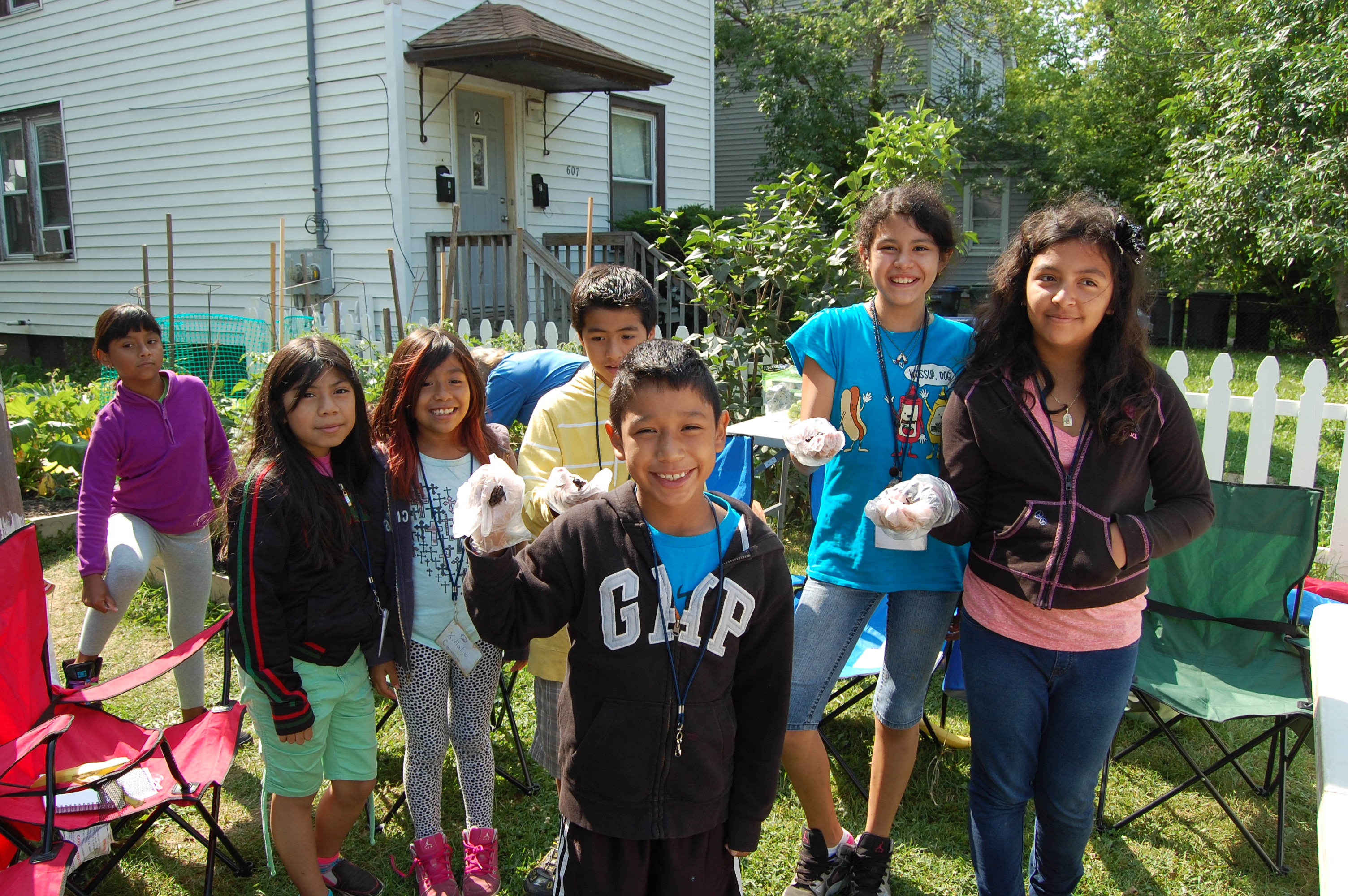 Barb Karacic of Beacon House loved the program just as much as her students! Read her testimonial below.
"I just wanted to let you know how perfect this class was for our students.  They were engaged and very excited.  I am so glad we finally touched bases and you were able to schedu

le a class for us.  I hope to have more classes this fall with our after school homework club.  THANK YOU!"  
-Barb Karacic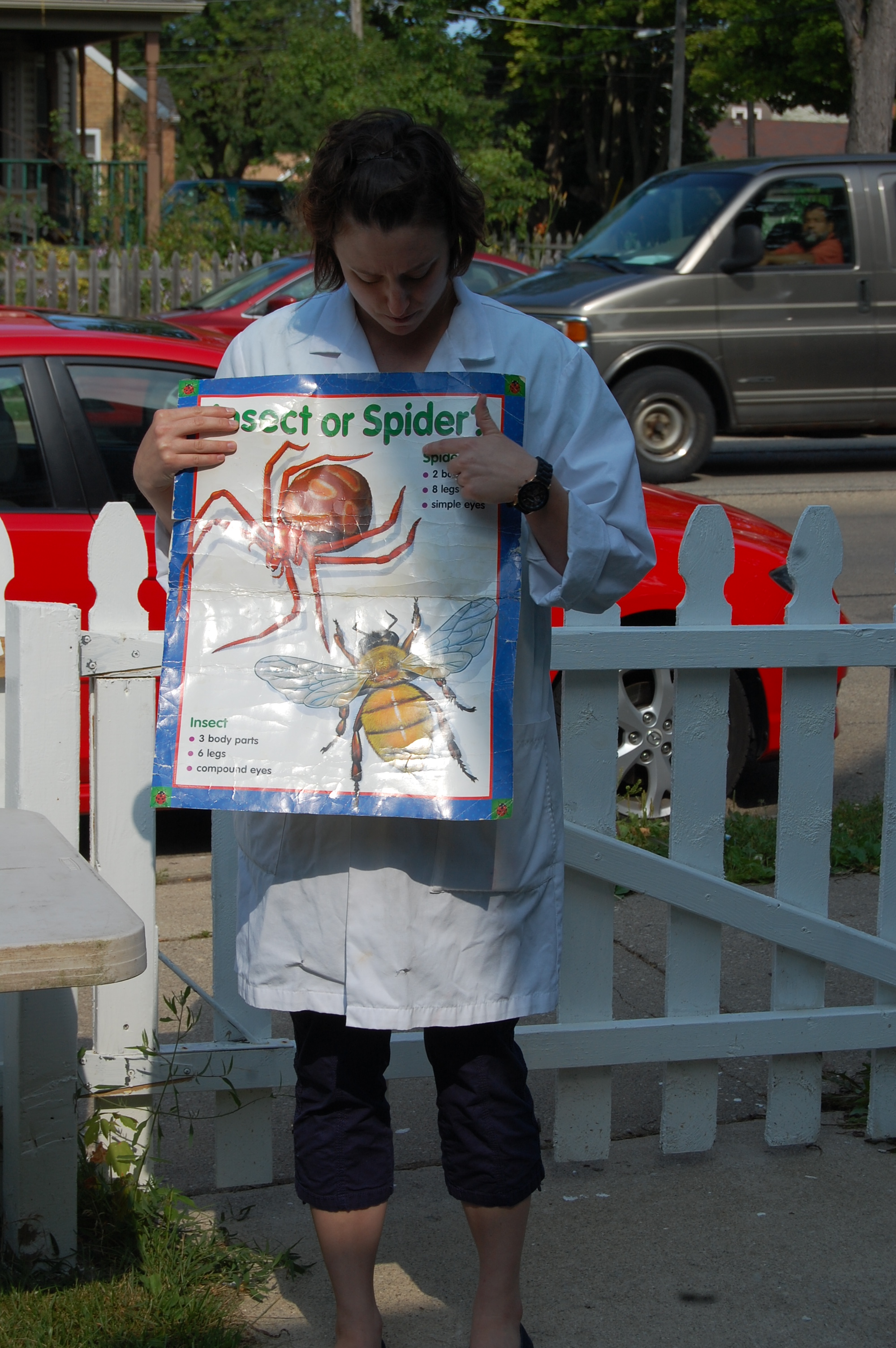 For more information about programming for your school, organization, or birthday party 
please visit our website
www.ScienceMadeFUNCHI.net
or call us at 630.227.4848!