Written by: Science Made Fun! on June 14, 2011 @ 11:41 am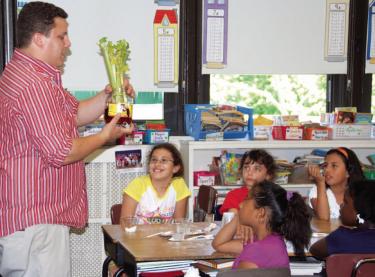 High Touch High Tech of Connecticut & Westchester NY made a splash last week at Park Avenue School in Port Chester, CT.  Third graders were immersed in FUN with our "Water, Water Everywhere" program.
The students participated in exciting hands-on experiments as they discovered why water is the most amazing chemical on earth!

Check out the full story in this awesome article featuring High Touch High Tech of CT at Park Avenue School
HTHT Makes Wakes Water Splash At Park Avenue School
Are you in the Connecticut or WestChester County, NY? Have FUN & Contact your local High Touch High Tech office:
www.ScienceMadeFunCT.net
Phone: 203.227.8112
Email: info@ScienceMadeFunCT.net
Tags: amazing chemical, Conneticut School, Elementary Science, fun experiments, fun third grade, fun with water, hands-on science, have a splash, high touch high tech, High Touch High Tech of Conneticut, Park Avenue School, Port Chester, portchester news, science kid, science made fun, summer science, third grade experiments, third grade science, Water Science, water water everywhere, Westchester NY
Catogories:
Uncategorized